Publications
2023
2022
2021
2020
2019
2018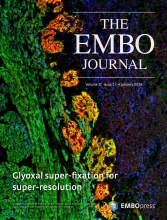 2017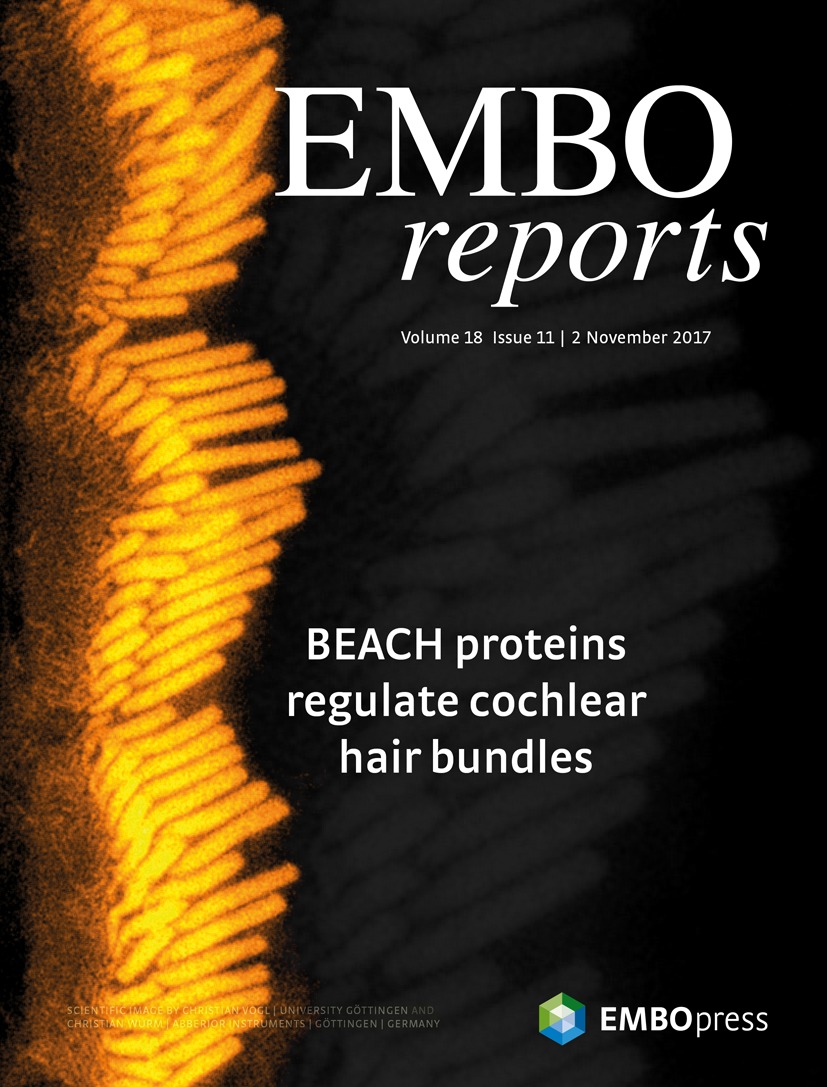 2016
F1000Res. 2016 Aug 26;5. pii: F1000 Faculty Rev-2081. doi: 10.12688/f1000research.8924.1
New insights into cochlear sound encoding.
EMBO J 2016 Apr 1. doi: 10.15252/embj.201694205. Comment.
Eyes without a ribbon.
2015
2014
2013
2012
2011
2006 - 2010
"The Senses: A Comprehensive Review", Volume "Audition", book chapter


Afferent Synaptic Mechanisms.
Handbook of the Senses, book chapter


Neural hearing loss: disorders of inner hair cell, auditory nerve, and their synapse.
2001 - 2005
1995 - 2000